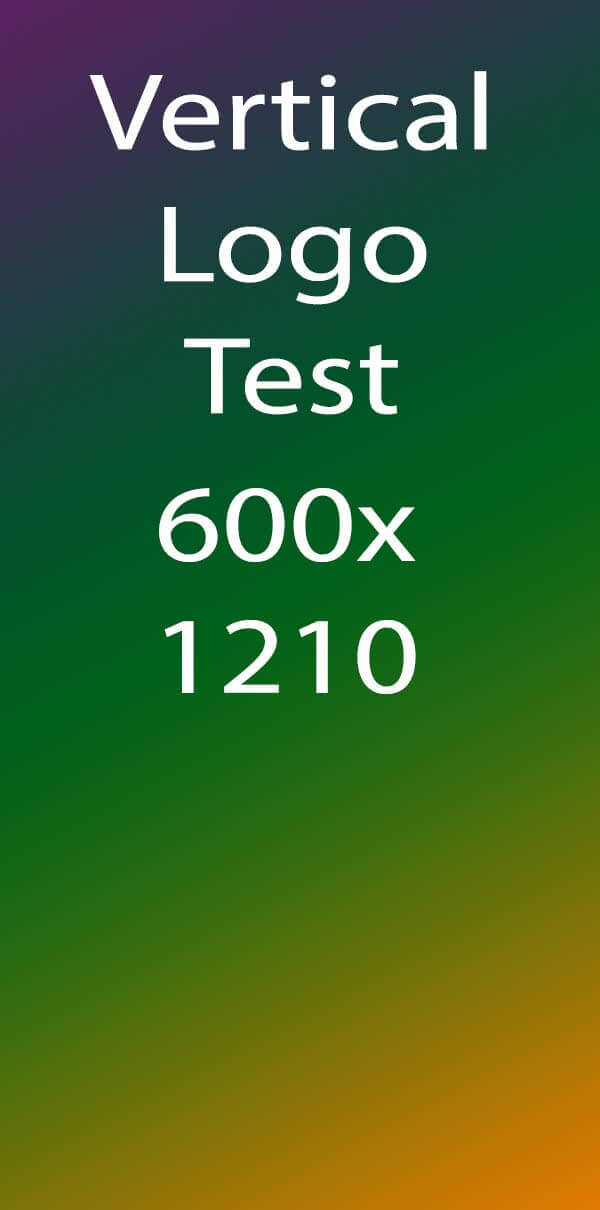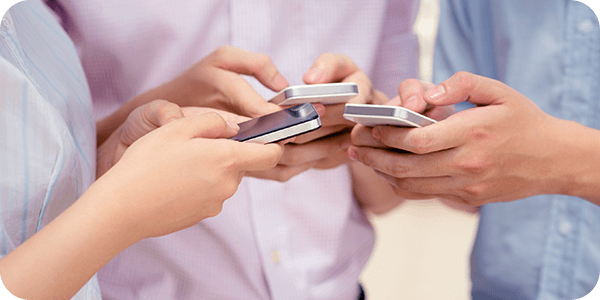 SHARE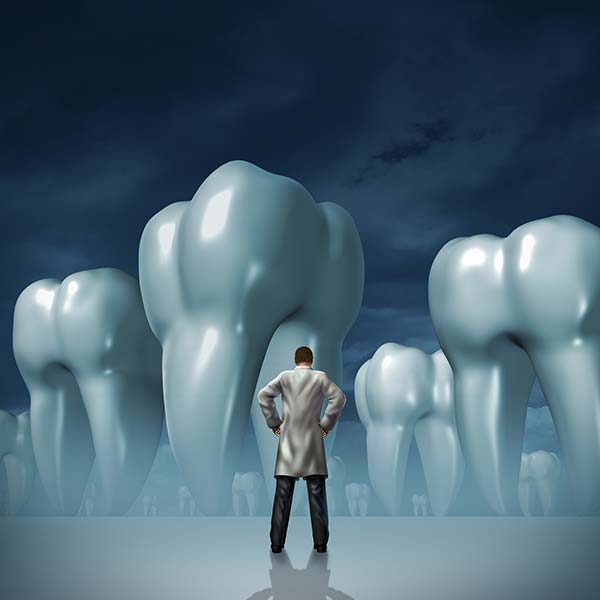 WITH PHOTO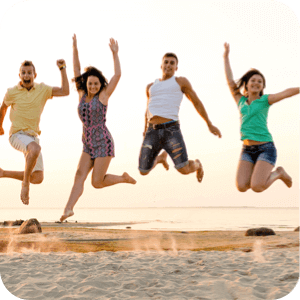 REVIEWS
SHARE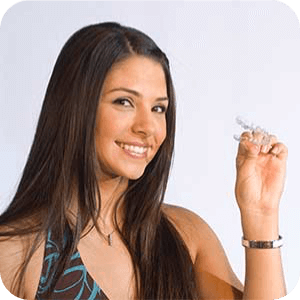 INVISALIGN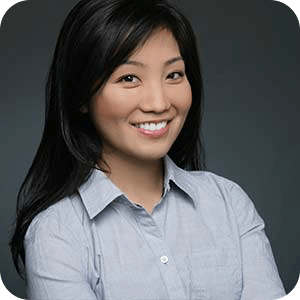 INVISALIGN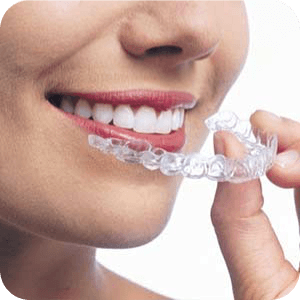 INVISALIGN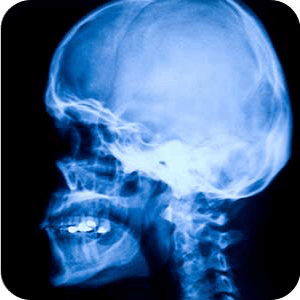 ORAL SURGERY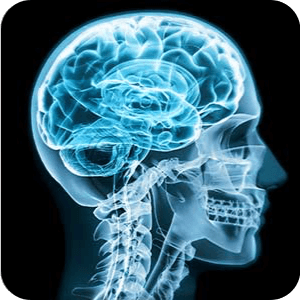 ORAL SURGERY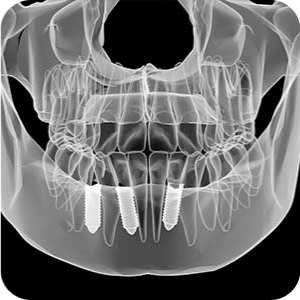 CONE BEAM
CONE BEAM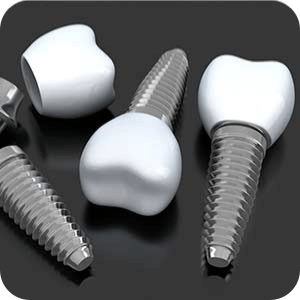 IMPLANTS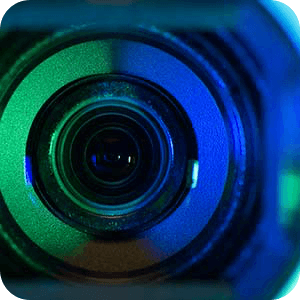 VIDEOS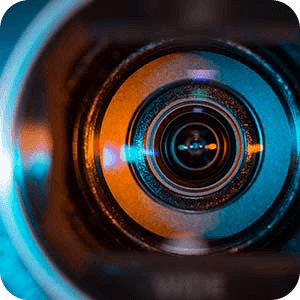 VIDEOS
Dear Friends,
This year, the New York Dental Forum is excited to present our world renowned continuing education program. Each year we try to find speakers and topics that keep our dentists on the cutting edge of aesthetics and implant dentistry, while focusing on comprehensive care, diagnosis and treatment planning. Our dentists have evolved to be recognized as the elite practitioners in their specific practice locales. To be part of our organization is to join with other dentists who strive to be the best at what they do. We will review our upcoming program schedule and also discuss some of the many benefits of membership in the New York Dental forum. Tell me more…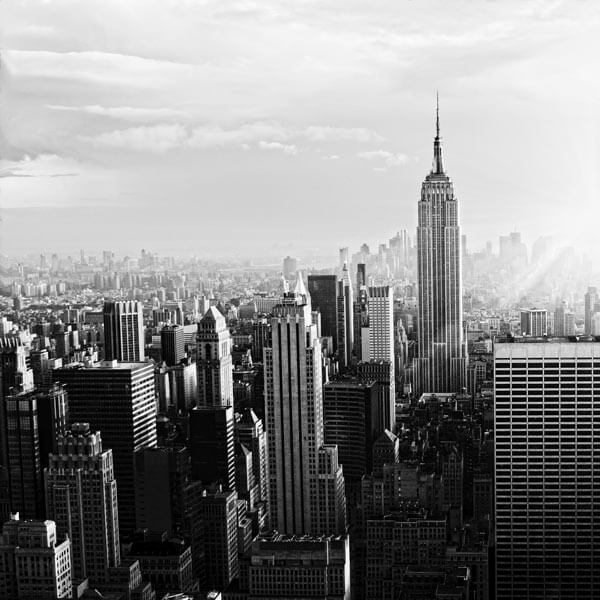 Some of our benefits include
Benco Dental

We deliver success smile after smile

Brasseler USA

Special pricing for all members

Benchmark Business Services Payment Systems.

Reduced fee for Credit Card Merchant Services

Much More

Additional offers from other vendors.
Click Here
To Learn More!